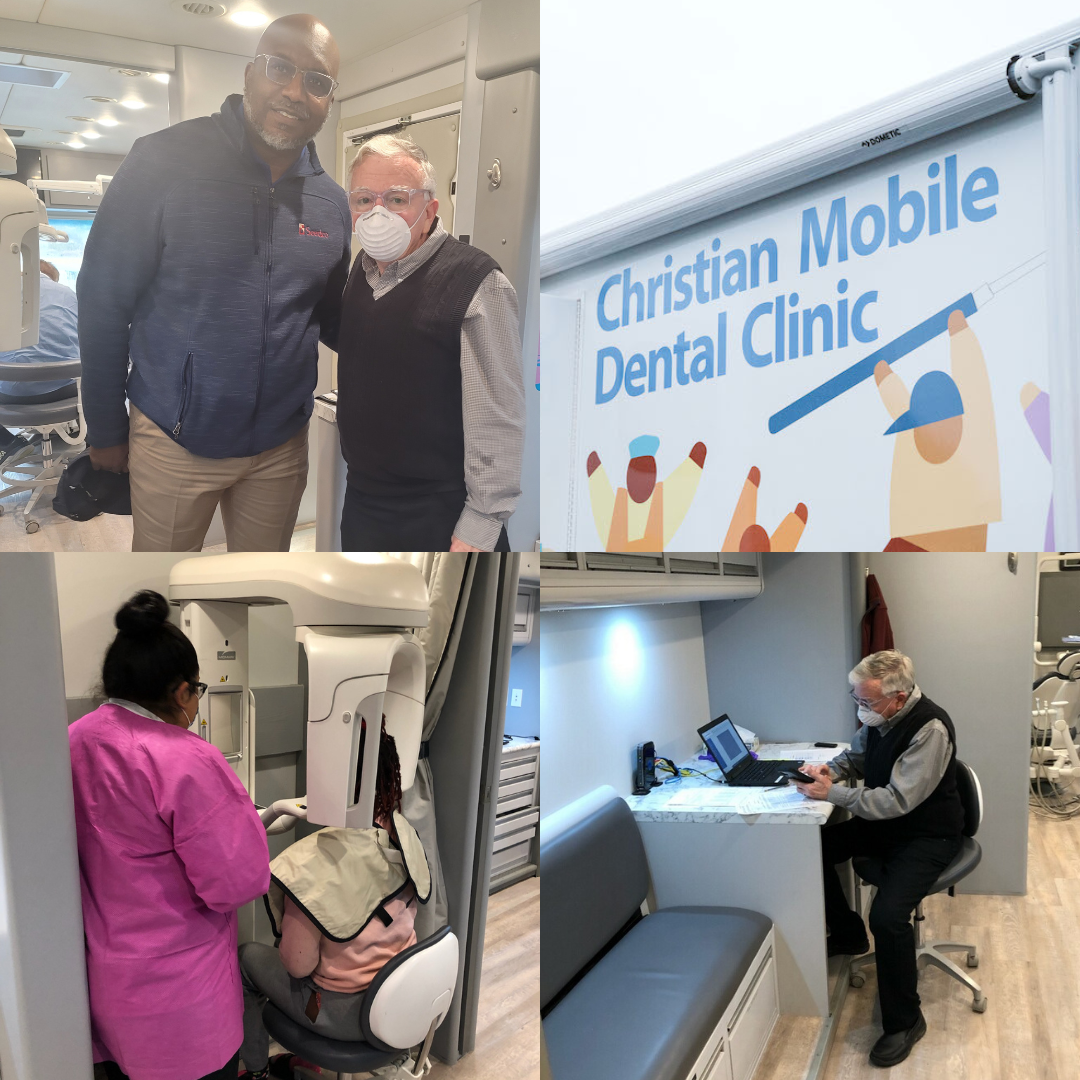 Seedco's Mid-South Regional Office, in collaboration with Bellevue Baptist Church and Family Life Fellowship hosted its semi-annual Dental Clinic on November 29th and 30th! This two-day event provided much needed dental services such as cleaning, fillings, x-rays and extractions for youth in western Tennessee. All services were provided for FREE! Seedco's longstanding partnership was enhanced by Family Life Fellowship and Pastor Undrae Johnson graciously providing the outdoor space and a festive and warm triage area!
Seedco's Tennessee Navigator program, Linking You and Neighbors to Coverage (LYNC) provides free access to health insurance coverage, support in accessing a health plan via the marketplace and is a trusted resource for complex case resolutions. Call Seedco's healthcare hotline at 901-713-9720 today or contact one of our Navigators at our office locations:
Memphis: 901.405.7882
Covington: 901-341-3259
Brownsville: 901-275-1544
Jackson: 901-341-3259
Seedco sends a heartfelt thanks to the entire Bellevue Baptist Mobile Dental Clinic and Pastor Undrae Johnson and the entire Family Life Fellowship church!